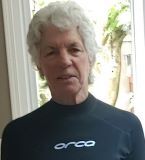 President
Francine Vickery
Francine joined the UBC Masters in 1984 (not a typo!). She has swum all her life competitively and for recreation. Her favourite strokes are free and back. For fun she likes to go on swimming vacations in warm places like Turkey and Montenegro and where she was given the moniker "Half Women Half Fish".
​​​​​​​Responsible for the overall direction of the club. The President liaises with the coaches, members, pool management, and external groups.


Vice President
Joy Richman
Joy has been a member of UBC Masters since she joined the Faculty of Dentistry in 1994. She enjoys Masters swimming as a way to meet new people that aren't dentists and to be physically active. Joy is happy with the improvements in all her strokes thanks to the great coaching. She particularly loves the longstanding club tradition of swimming in outdoor pools in the summer. The VP is responsible for the wait list and pool rentals outside of the UBC Aquatic Centre. The VP will take on President's duties when President's unavailable.
Treasurer
Liz Stokes
Liz has been swimming with UBC Masters for 30 years. She swims to maintain mobility and fitness as she ages - and moving through the water is magic! Her favorite stroke is "not backstroke". Trivia - Liz played second bassoon in college. The Treasurer is responsible for all book keeping of incomes and payments and processing of all payments and refunds. The treasurer works with the president to reconcile and manage the team's investments and contingency funds.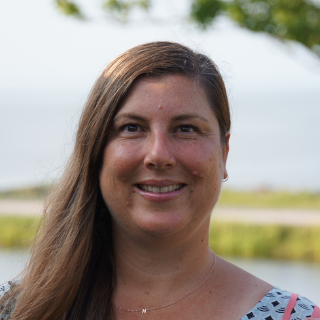 Registrar
Lisa Hermanson
Lisa originally joined the UBC masters in 2017. She likes to swim for fitness and social reasons. Her favourite stroke is freestyle and more freestyle- especially pull. Her family has a tradition of swimming across the lake in Ontario every summer and this year, her daughter participated (age 7). The Registrar is responsible for registering swimmers, coaches and the club with Swimming Canada.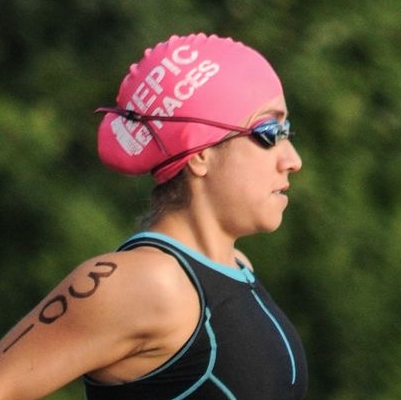 Secretary
Mariana Carrasco-Teja
Mariana joined UBC Masters in Fall 2022. Before that she swam with the Ann Arbor Masters (in Michigan, USA) for 10 years. She loves swimming, and particularly swimming with a group. The Secretary records minutes and has other duties as assigned by the president.
Member at large
Maja Krzic
Liaises with the coaches, and assists with meet coordination.